Earthware Reusable Takeout Containers
Earthware's aim is to keep single-use takeout containers out of landfills. We want our members to enjoy the convenience of restaurant takeout while also reducing their carbon footprint. This is how it works:
Ordering directly for pick up – let the restaurant know you want your order packed in Earthware and give them your member code (your initials followed by the last 4 digits of your phone number)
Ordering via app or online – choose the Earthware menu item and enter your member code in the additional/extra information field.
Enjoy your meal.
Please lightly rinse the container.
Scan the QR code on the Earthware container to schedule a pick up or drop off container depending on your membership level.
For pick up, leave the containers on your doorstep or in your lobby on pick up day.
Containers are collected, washed, sanitized according to Alberta Health Services regulations.
Containers are redistributed to participating restaurants.
We are always striving to be better, trying to recycle and reduce as much waste as we can. We are happy to be able to be apart of the launch of Earthware and love their mission and vision.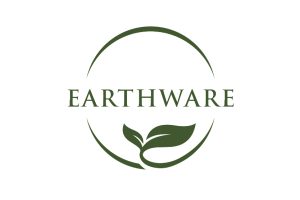 Latest Posto Pics!
Tag us in your Posto pics @PostoCalgary and follow us while you're at it!